Kings Tree Care Services Ltd
Reading based Tree surgeons
We are a family business with over 20 years' experience as City and Guilds qualified Professional Tree surgeons. We are specialists in tree management and can advise you on everything tree related. If you own a property with trees, whether it is a single tree in your garden or a small wood Kings Tree Care Services are the right people to call for advice and help.

We have extensive knowledge and considerable experience looking after, pruning, shaping, reducing or felling all types of tree. If you are concerned about the health of your tree we can provide a full report on whether it needs any attention and supply a free quotation for any work that may be required. We operate a 24-hour Emergency callout service for when the unexpected happens, within 50-mile radius of Reading.

Tree surgery, also known as arboriculture, is an important part of maintaining the health and beauty of your property. Kings Tree Care Services are experts in providing professional, high-quality tree care services. Their services range from pruning and shaping trees to emergency tree removal and stump grinding.

When it comes to carrying out tree surgery, they always strive to follow the best practices in order to ensure that the trees remain healthy and safe for everyone. For example, they adhere to guidelines such as proper pruning techniques that promote strong growth, using tools that help minimize injury to the tree's bark and branches, and avoiding topping or removing too much foliage from a single tree at one time.

The team also takes into consideration factors such as local regulations regarding tree removal/pruning, soil conditions on the property in question, climate conditions and any other potential risks before commencing any work. This means they can provide tailored advice on how to safely manage your trees so you get the maximum benefit from them while minimizing potential damage.

Furthermore, the team is experienced in assessing trees for potential hazards such as deadwood or broken branches which may pose a danger if left unchecked. This helps ensure that properties are safe for both children and adults alike by reducing risks associated with falling branches or limbs.

In addition to maintaining existing trees on your property and providing emergency services, they can also advise on planting new trees and shrubs or transplanting existing ones if necessary. They are familiar with all types of local species adapted for the local climate and will be able to provide expert guidance when selecting suitable plants for your space.

At Kings Tree Care Services, customer satisfaction is their top priority - always striving for perfection when carrying out any project regardless of size or complexity! With their years of experience combined with cutting-edge technology as well as their dedication to following best practices in arboriculture services - you can rest assured that your trees will receive quality care given attention it deserves, from the best Tree surgeons in Reading and Pangbourne!

We are fully insured for £10 Million public liability cover.


Trees trimmed and shaped, old diseased hedge removed and replaced with laurel hedge.
I had a few quotes from other companies for the work required, however, when I met Daniel I was very impressed. He was clearly very knowledgeable about his profession and gave very good advice re trimming and shaping the trees in my garden. I also wanted the front hedge replacing as it was diseased and Daniel suggested replacing it with a new laurel hedge and I'm so pleased he did - it looks amazing. Excellent work all round - I'm very happy to recommend them.
Satisfied Customer in Thatcham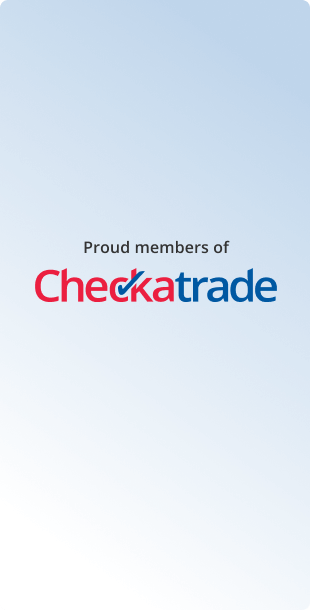 Our Services
Tree Inspections
Tree reductions
Tree surgery
Stump removal
Tree risk assessments
Tree felling
Tree dismantling
Tree Pruning
Tree Thinning
Tree shaping
Hedge cutting
Crown reductions
Fencing
Ground Maintenance
Chippings and Logs
We cover
Andover
Bracknell
Camberley
Chilton
Didcot
Goring & Streatley
Henley
Marlow
Newbury
Reading
Wantage
Wokingham
The surrounding areas